Innova Life Sciences (VLS) are a full service recruitment provider offering a wide range of service offerings to Pharmaceutical, Biotech, CRO, Medical Device & Healthcare Communications agencies across Asia, UK, US and Europe, from boutique consultancies to major multi-national organisations.
​
The in-depth technical knowledge of our specialist consultants adds an edge to our recruiting, enabling them to quickly identify the right candidates for highly defined roles in this exacting business sector. And our presence across Asia, Europe and the US, allows us to cast our searches further, navigating cultures and languages to find the best people.
​
We have a proven track record of long-term successful relationships with both clients and candidates as a result of working in a collaborative manor. Clients can call on a team who know their company, their culture and the complexities of their highly-regulated market. Candidates know they will find challenging yet personally fulfilling roles with prestigious companies.
​
Our innovative approach guarantees our clients a unique bespoke solution to your needs, drawing on our flexible range of services, such as contract staffing, direct-hire placements and team-based outsourcing.
​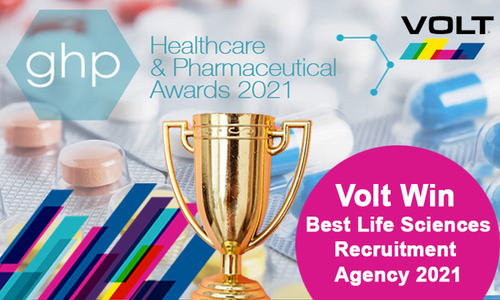 ​
​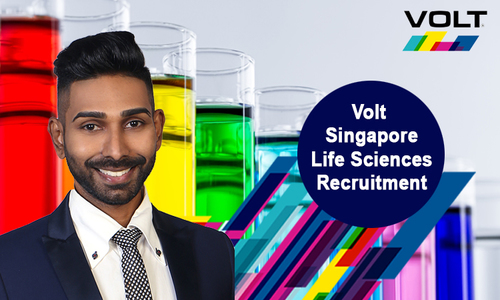 ​
​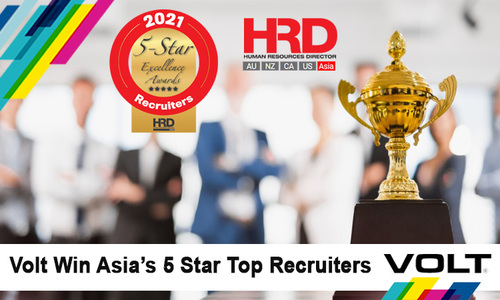 ​
Proud Sponsors of Financial times Live 2020 and 2021
Global Pharmaceutical and Biotechnology Conference
​
​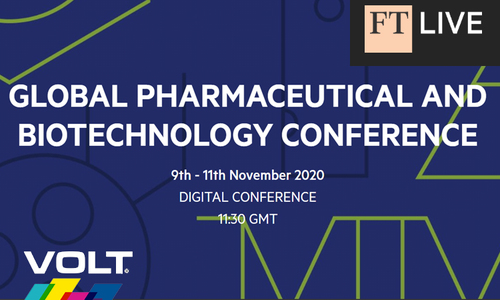 ​
Innova won the Global Healthcare and Pharmaceutical Workforce
Provider of the year 2020 and 2021.
​

​
To discuss Innova's solutions or this Salary and Contractor Rates Guide for Life Sciences please contact:
Jason Nathan
Principal Consultant - Life Sciences
W: +65 6701 1517
M: +65 96492310
jason.nathan@voltinternational.com.sg
​
​On a permanent and contract basis, we fill roles in:
​
Asia Commercial
​
Commercial Operations Manager

Country Manager

Clinical Specialist

Sales Director

Marketing Director

Operations Manager

​
​
Asia Technical
​
Quality Assurance Manager

Quality Control Manager

Regulatory Affairs Manager

Medical Affairs Manager

Medical Affairs Director

Senior Scientist

Chemist

Verticals & Organisations Innova work with:
​
Biotech

Pharmaceutical

Clinical Research Organisations

Medical Device

Contract Manufacturing Organisations

Clinical Stage Biotech & Biopharma

Consultancies

Software & eClinical

Locations Innova cover: